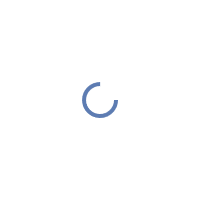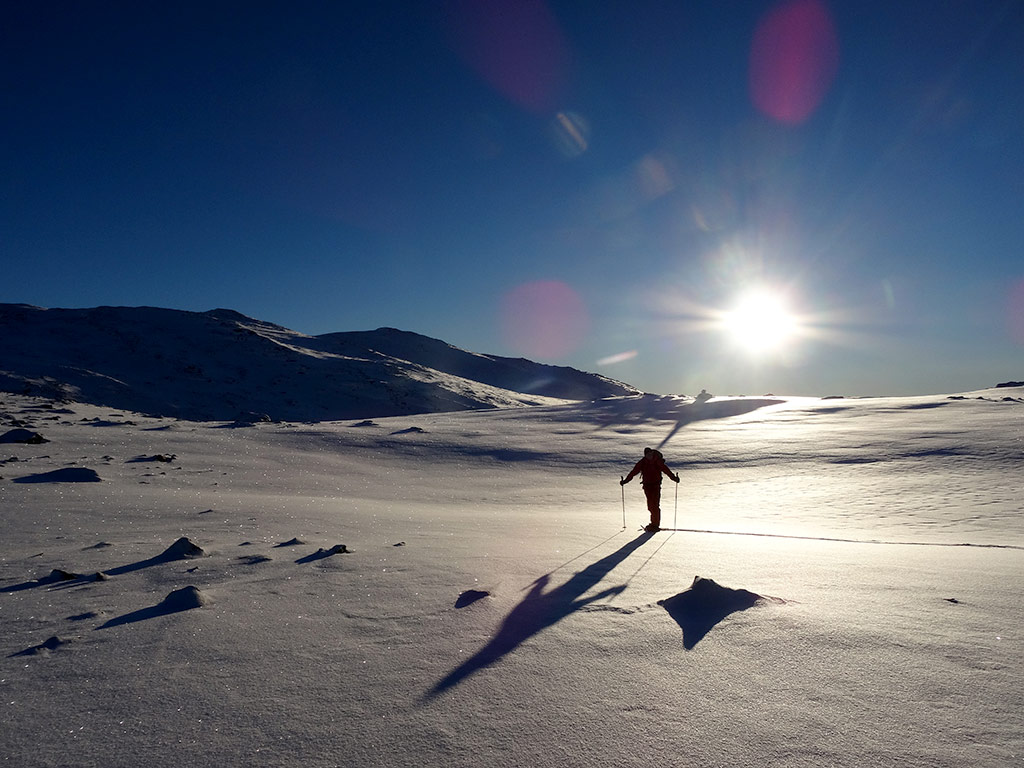 Colorado / North America in the middle of the Rockies has the best conditions for frozen waterfalls due to its geographical latitude and the influence of the Arctic.
This is also the reason why the world's largest artificial ice climbing park has been built in Ouray. It has proven itself for 20 years, and offers ideal conditions for an ice climbing trip to this ice climbing paradise in Colorado.
Steve House, the world-famous professional mountaineer, being our friend and climbing partner, doesn't live far from Ouray, and on request he provides us with the best information about the prevailing conditions.
A 360-page ice climbing guide book proves the density of waterfalls in Colorado. Trust our experience and book one of our programmes. As with the expertise of the ICEGUIDES you will experience even more in your ice climbing holidays!
Flight to Denver and on to Montrose. We head on to Ouray by rental car to an accommodation of your choice.
After checking the conditions and meeting locals, the upcoming days will be planned. After the strenuous journey we can relax in one of the hot springs of Ouray.
On the first day we will demonstrate and improve our skills in the ice park of Ouray. In the following days the best waterfalls (tailored to your skills) will be selected and climbed.
In this offer we plan, select and guide the waterfalls, and are responsible for safety management and tactics.
Our goal: You are free for focussing on ice climbing!
USA_TRIP
possible schedule:
Flight to Denver / Montrose. By rental car (preferably an off-road vehicle) to Ouray to an accommodation according to your wishes.
Coached ice climbing training. Under the supervision of a professional, planning, selection, guiding techniques, safety management and tactics are trained for a successful ice trip.
The ice park of Ouray offers the best training options for this. What you learn is then put into practice at the numerous natural waterfalls.
USA_GROUP